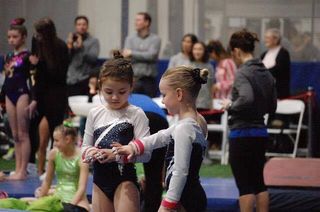 Due to the inclement weather expected for this afternoon and evening (November 15 2018) the gym will be closed for classes and team practice. We hope everyone stays safe and warm.
Thank you
Welcome to Gym Stars of Saugerties. We are here to help you succeed in your gymnastics career, from our recreational offerings to our JO and Xcel USAG gymnastics programs, we are your best resource for thorough, expert training and facilities second to none.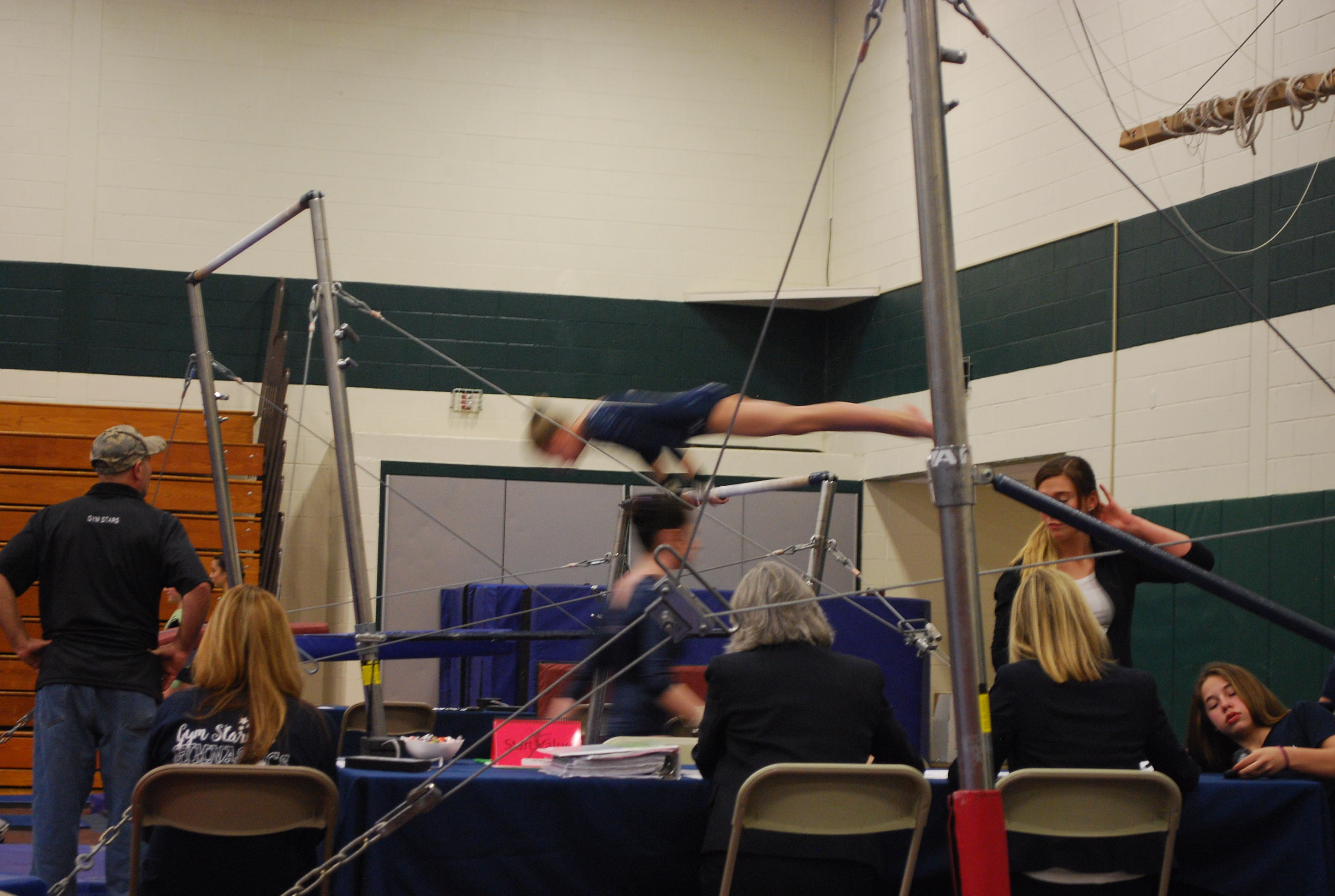 We offer:
Large, air conditioned facility
USAG Junior Olympics and Xcel gymnastics teams
Variety of recreational programs for ages 2- adults
Birthday parties
Full day and half day summer camp programs
Come in today and see what you are missing!